We're looking to expand the equipment we have available in The SPARK so we can provide more unique programs. We're asking for donations of new and/or gently used tools and additional supplies.
TOOLS (NEW OR GENTLY USED)
Phillips and flathead screwdrivers

hammers (standard and small)

needle-nose pliers

adjustable wrenches

levels

square

combination wrenches

PVC pipe cutter
TOOLS (NEW ONLY!)
cordless drill +drill bits

rubber grip hacksaw

heavy duty staple gun + staples

variable speed Dremel rotary tool

soldering irons + accessories

work gloves of all sizes

wire clippers

box cutters

5-speed drill press

dust masks

safety goggles
ADDITIONAL SUPPLIES
Elmer's white glue (gallon)

glue sticks

mini hot glue sticks

Mod Podge

lightweight construction paper

cardstock

balloons

washable markers

colored Sharpies

colored pencils

crayons

paint brushes

blank 9×12 canvases

tape (duct, masking, scotch, etc.)

AAA and AA batteries

Play-Doh
ADDITIONAL SUPPLIES
pipe cleaners

yarn

craft (Popsicle) sticks

googly eyes

polymer clay

stencils

aprons (various sizes)

measuring cups

chalk

protractors and compasses

graph paper

paper plates

paper towels

toothpicks

pencils

sandwich and gallon resealable plastic bags

Contact Us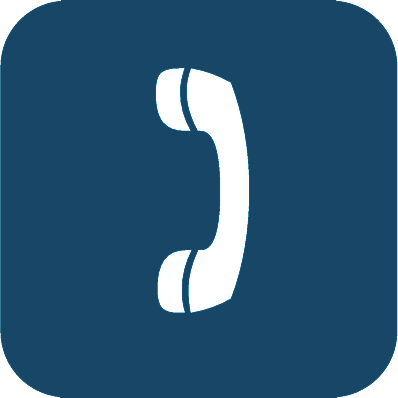 608-868-7462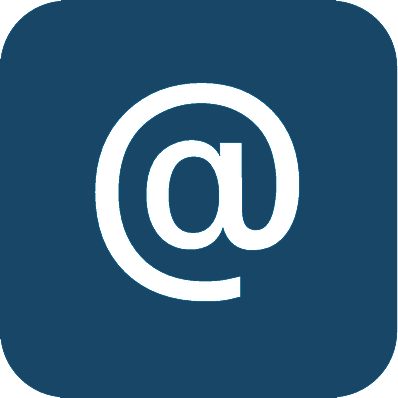 Email Us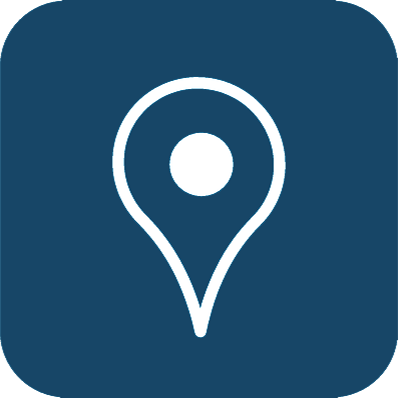 430 E High St, Milton, WI
Library Hours
Monday-Tuesday: 10 a.m. to 8 p.m.
Wednesday-Friday: 10 a.m. to 6 p.m.
Saturday: 10 a.m. to 4 p.m.
Sunday: 1 p.m. to 4 p.m.
Mission
The Milton Public Library opens doors for curious minds, nurtures learning and creativity, creates opportunities and enriches lives by bringing people and ideas together!