RED CROSS YOUTH CLUB

Are you interested in learning how to help others and improve the community? Are you looking to gain Silver cord hours through various ways? The Milton Red Cross Club is an extension of our local Red Cross unit and involves multiple service projects, fundraising, helping with humanitarian crisis', and overall volunteering for the better good of our community.Through our mission-related activities, we strive to make our community a better place! Please contact kunkel.ashlee@als.lib.wi.us or ransoma@milton.k12.wi.us for more information!
The Red Cross Youth Club typically meets the 4th Monday of each month at 4:00 p.m. Here are some of the upcoming meeting dates:
Monday, October 28
Monday, November 25
Monday, November 16 (third Monday because of Winter Break)

INTERVIEWS FOR SKY OVER MILTON PROJECT
Unavailable, but perhaps returning…. 
Milton, Wisconsin is one of 5 Miltons across the United States that are a part of Sky Over Milton, a performance experiment by PearlDamour that explores "the tiny individual living under a huge, shared sky." The duo of Katie Pearl and Lisa D'Amour—and their crew—have visited these Miltons in the past year, engaged in conversations with residents, and documented how life is lived in each city/town.

More information about the project can be found on their website: http://www.skyovermilton.com.
Right now, they're looking for profiles of residents from each Milton. If you take a look at the website, they have some profiles up already.
I am offering anyone who wants to do an interview ONE volunteer hour for a completed interview. You can choose anyone you want to interview: a friend, a family member, business owner, or anyone else in town. I also have a list of questions, so you don't have to worry about what to say!

Contact Us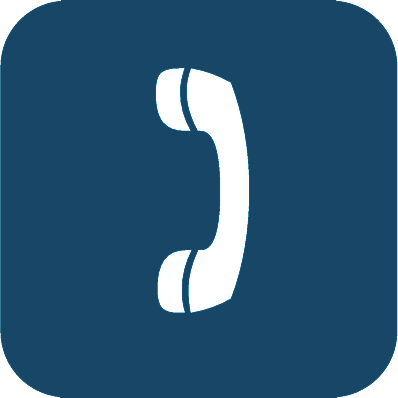 608-868-7462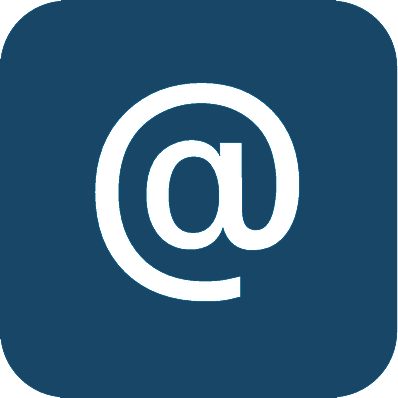 Email Us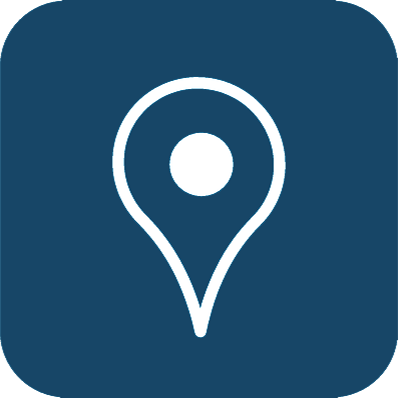 430 E High St, Milton, WI
Library Hours
Monday-Tuesday: 10 a.m. to 8 p.m.
Wednesday-Friday: 10 a.m. to 6 p.m.
Saturday: 10 a.m. to 4 p.m.
Sunday: 1 p.m. to 4 p.m.
Mission
The Milton Public Library opens doors for curious minds, nurtures learning and creativity, creates opportunities and enriches lives by bringing people and ideas together!