What is it?
The Library Lope: Let's Dash for Books is an untimed 5K and 1 Mile fun run/walk organized by the library's Teen Advisory Board (TAB). TAB is a 15-member group that helps determine the programs and services available for library teens. The Library Lope is their annual fundraiser to raise money for the library, teen programming, and more. TAB has been able to raise approximately $3,400 since 2016.  
Thank you to everyone who participated in the 2019 Library Lope: Let's Dash for books on Monday, September 2! We raised approximately $1,450 for the library and teen programming.
2020's Library Lope will be on Saturday, August 8. More information will be available soon. Hope to see you there! 

Contact Us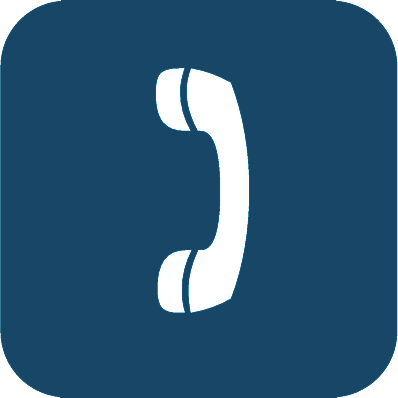 608-868-7462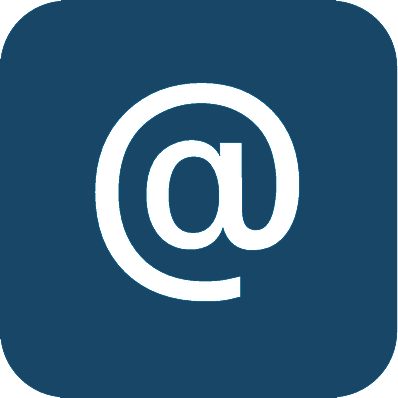 Email Us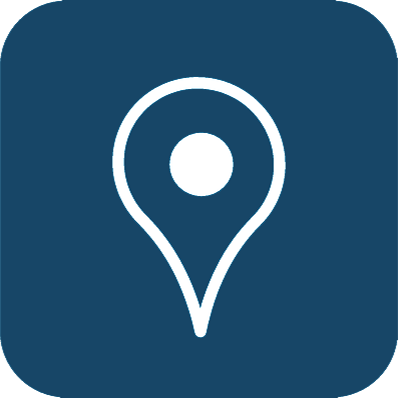 430 E High St, Milton, WI
Library Hours
Monday-Tuesday: 10 a.m. to 8 p.m.
Wednesday-Friday: 10 a.m. to 6 p.m.
Saturday: 10 a.m. to 4 p.m.
Sunday: 1 p.m. to 4 p.m.
Mission
The Milton Public Library opens doors for curious minds, nurtures learning and creativity, creates opportunities and enriches lives by bringing people and ideas together!