AMATEUR PHOTOGRAPHY CONTEST
Participate in our second-annual Amateur Photography contest!
ELIGIBILITY
Amateur photographers may enter up to two photographs that were taken during 2019. There will be one winner in each of the following categories, as well as one fan favorite and one grand prize winner. The categories are Children (ages 6 – 11) Color, Children Black/White, Teen (ages 12 – 17) Color, Teen Black/White, Adult (age 18 and up) Color and Adult Black/White.
Photographs must be original. Only basic editing (such as cropping, adjustment of brightness and color saturation, and red-eye reduction) will be allowed. No extensive Photoshop work or special effects. Any type of camera or device may be used to take the photograph.
It is the artist's responsibility to obtain releases from subjects in portraits.
Milton Public Library has the right to refuse to display an entry based upon questionable content, e.g. nudity is not allowed.
All entries must be printed or developed on photo paper. A minimum size of 5 x 7 inches is required, but no larger than 11 x 14 inches. Entries should NOT be framed or mounted. Entries must have the identification label provided filled out and attached to the back of the print. The library may decide to mount prints to mat board for display purposes.
RECEIVING
Photographers may deliver their work during library hours starting June 1 until September 30, 2019. Entries will not be accepted after 8:00 p.m. on September 30, 2019.
JUDGING
This is a juried competition. Our judges are professional photographers who volunteer their time for this event. We appreciate, and are grateful for, their donated time. Judging will take place during the week of October 1 – 5. Prizes will be awarded in each category, with one grand prize winner.
DISPLAY
Photos will be displayed at the library through November 30, 2019. We ask that displayed photographs not be removed before November 30, 2019. All submitted photographs will be handled with care, but the Milton Public Library will not be responsible for any loss or damage while on display.
NOTIFICATION
Contest winners will be notified by phone or email. A list of the winners will be posted on our website.
PICK UP
Photographs may be picked up at the front desk any time after November 30, 2019.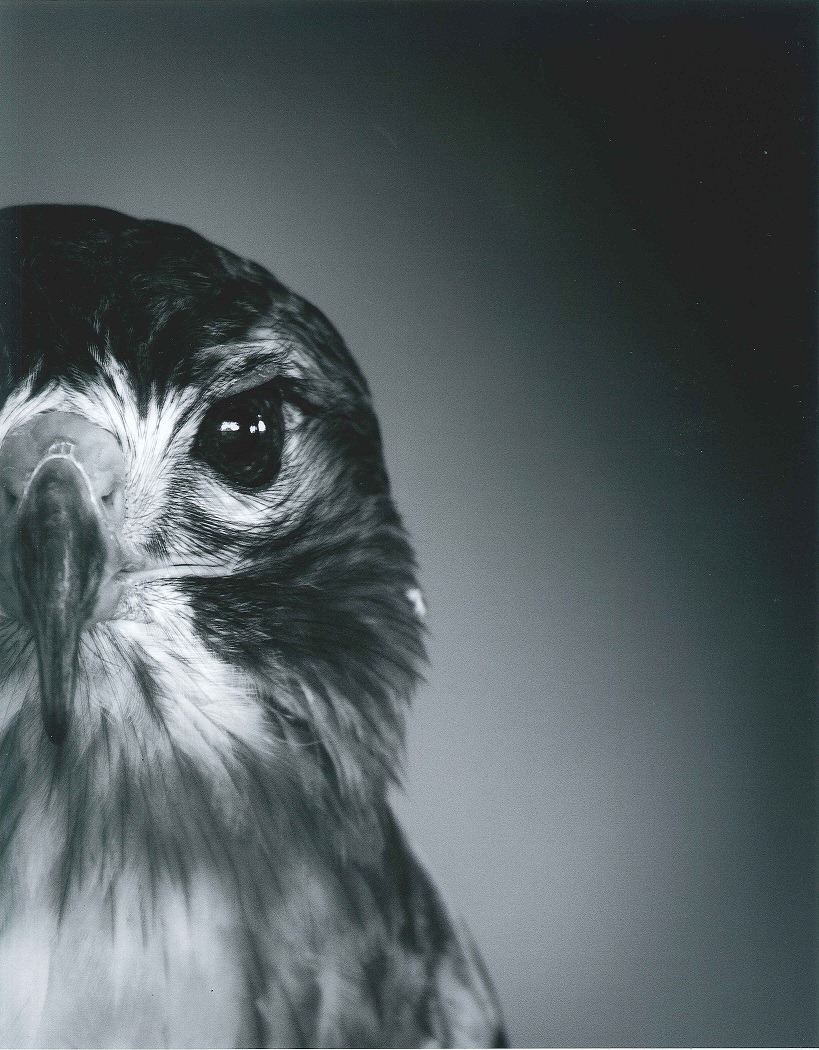 Pictured above: 2018's Grand Prize Winner
Redtail hawk captured by Janet.
To print out the contest information and the entry form, please download this form: 2019 Photo Contest.

Contact Us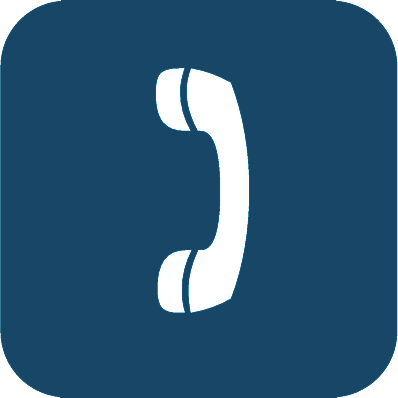 608-868-7462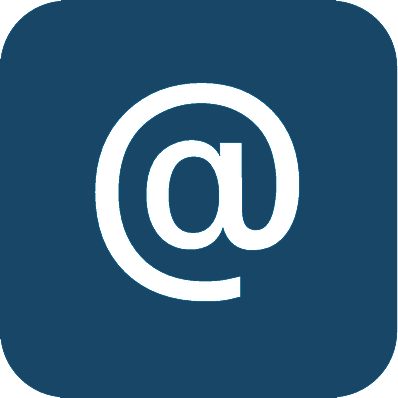 Email Us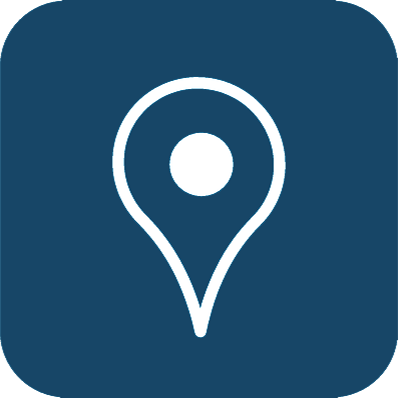 430 E High St, Milton, WI
Library Hours
Monday-Tuesday: 10 a.m. to 8 p.m.
Wednesday-Friday: 10 a.m. to 6 p.m.
Saturday: 10 a.m. to 4 p.m.
Sunday: 1 p.m. to 4 p.m.
Mission
The Milton Public Library opens doors for curious minds, nurtures learning and creativity, creates opportunities and enriches lives by bringing people and ideas together!