FRIENDS OF MILTON PUBLIC LIBRARY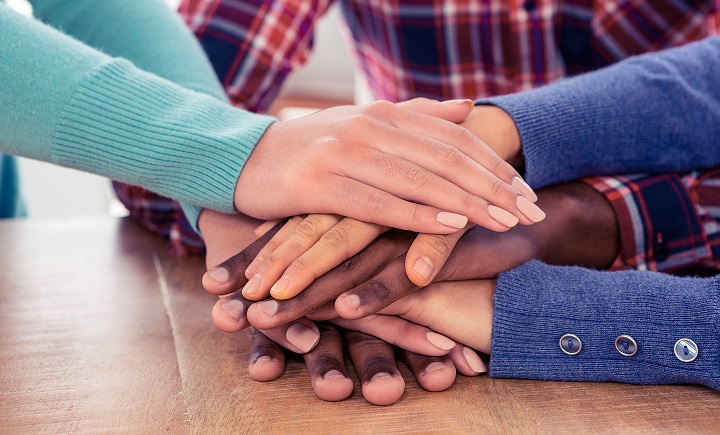 Find out about the Friends of Milton Public Library

 

and become a member today!
Information about joining Friends of the Milton Public Library will be coming soon.
Our Mission:
The Friends of the Milton Public Library is a non-profit educational organization devoted to promoting and improving library services, materials, and facilities for the Milton community. They are devoted to raising funds; providing volunteer support to strengthen the library's programs; and encouraging the broadest possible use of its facilities, materials, and services. They donate hundreds of dollars each year to support programs and materials enjoyed by thousands in the community.
Support:
You can help support your library by becoming a member now. Membership is vital to the health of any organization, and whatever level of participation you choose (dues paying only, selective project involvement, and/or active participation as a board or committee member), you're guaranteed to meet new people and create new bonds with people you might already know. As a Friend, you will receive early admission to their annual book sale. In addition, the Friends sponsor special children's, young adult and adult programs throughout the year. Thanks for being a Friend!

Contact Us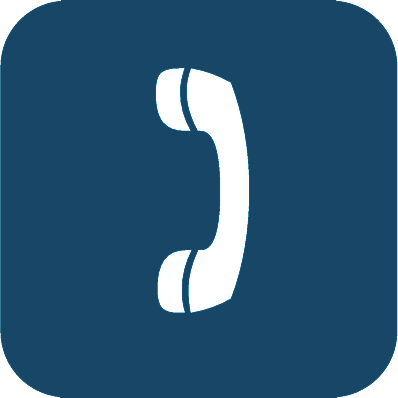 608-868-7462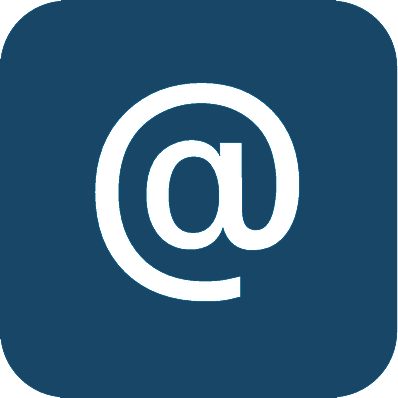 Email Us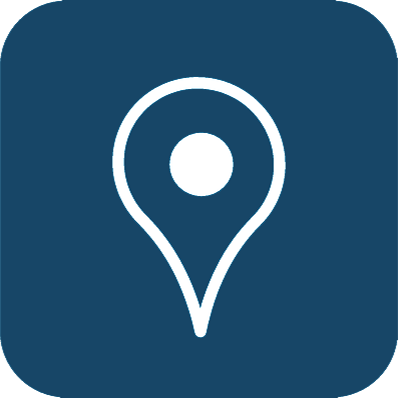 430 E High St, Milton, WI
Library Hours
Monday-Tuesday: 10 a.m. to 8 p.m.
Wednesday-Friday: 10 a.m. to 6 p.m.
Saturday: 10 a.m. to 4 p.m.
Sunday: 1 p.m. to 4 p.m.
Mission
The Milton Public Library opens doors for curious minds, nurtures learning and creativity, creates opportunities and enriches lives by bringing people and ideas together!